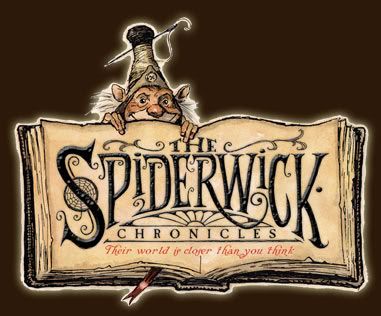 I have to tell

ya'll

about the best

series

of books. The

Spiderwick

Cronicles

. I found them one day when I was browsing Amazon.com. They are the coolest little books I've ever seen. I never thought that I would hold another series in such high regard next to my all time favorite Harry Potter. The writing and illustration is amazing. Well I just found out that the movie version is coming out

Febuary

14, and I am super excited. I hope it's just as great as the books. So next time

ya'll

visit the bookstore, look for The

Spiderwick

Cronicles

.
P.S. The world is actually closer than you think.